PRESENTATION
Sky of Serengeti Safaris organizes trips to Tanzania and private Safaris to many areas in Northern and Southern Tanzania, as well as Luxury excursions to beach destinations as Zanzibar or treks upon client request. We offer different lodging options : Luxury lodges, Luxury tented camps, Wildlife lodges and Budget camping. Sky of Serengeti Safaris propose itineraries with professional driver guides, english, french and spanish speaking. All vehicles are equipped with comfortable seats, full view windows, and open roofs for game viewing.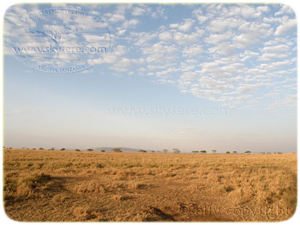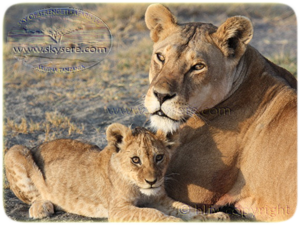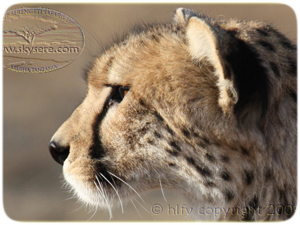 JULY 2021 SAFARI with STEPHEN
Great Safari in Serengeti
AUGUST 2020 SAFARI with STEPHEN
Here are some pictures of our great Game Drive in Serengeti.
OUR SAFARI OFFERS
Let us know which location and lodge you are interested in, when and how long your trip, what is your budget, etc. We will then get back to you with some suggestions. Sky of Serengeti Safaris suits specific client requests : cultural tours, wildlife safaris tours, beach holidays, family trips, honeymoon trips, mountain climbing, walking safaris. In addition, we offer a full range of meet-and-greet assistance, ground representation services, guided transfers, accommodation arrangements and all types of transportation requirements. Please contact us by email :
serengeti.safaris@skysere.com
LAKE NATRON AREA
Lake Natron area is a dry and above all an hauntingly beautiful area ! Be sure to plan some days in this magnificent zone and your stay will be an outstanding experience .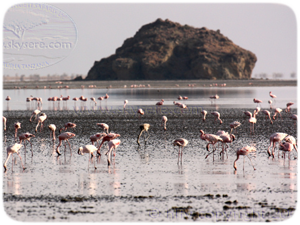 SERENGETI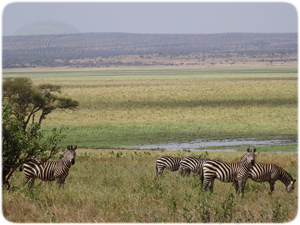 The Serengeti shall never die (Professor Bernard Grzimek). Named " endless plains" by Maasai people, Serengeti is one of the most famous Wildlife sanctuaries in the World.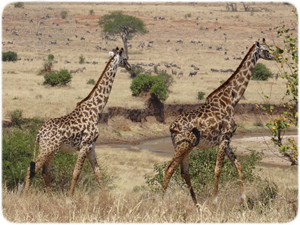 ZANZIBAR The Spices Island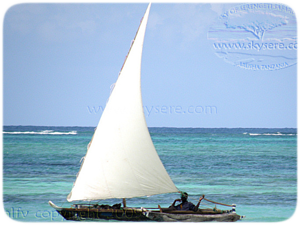 Just the name, Zanzibar, evokes dreams of romance and mystery.
Zanzibar -the name includes the main island Unguja, and its sister island Pemba- has for centuries attracted seafarers and adventurers from around the world. Now it welcomes a new generation of explorers ...
read more...
INFORMATION